Click on an event to register for it.
For the application and information on retreats please visit our retreats page.
More information on each event can be found here: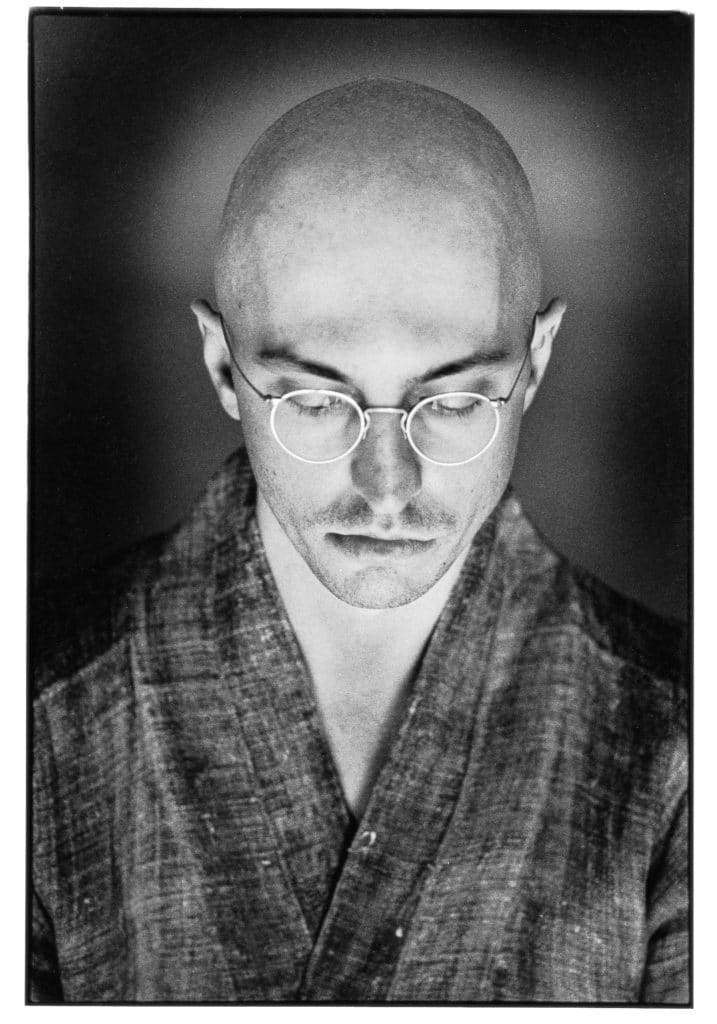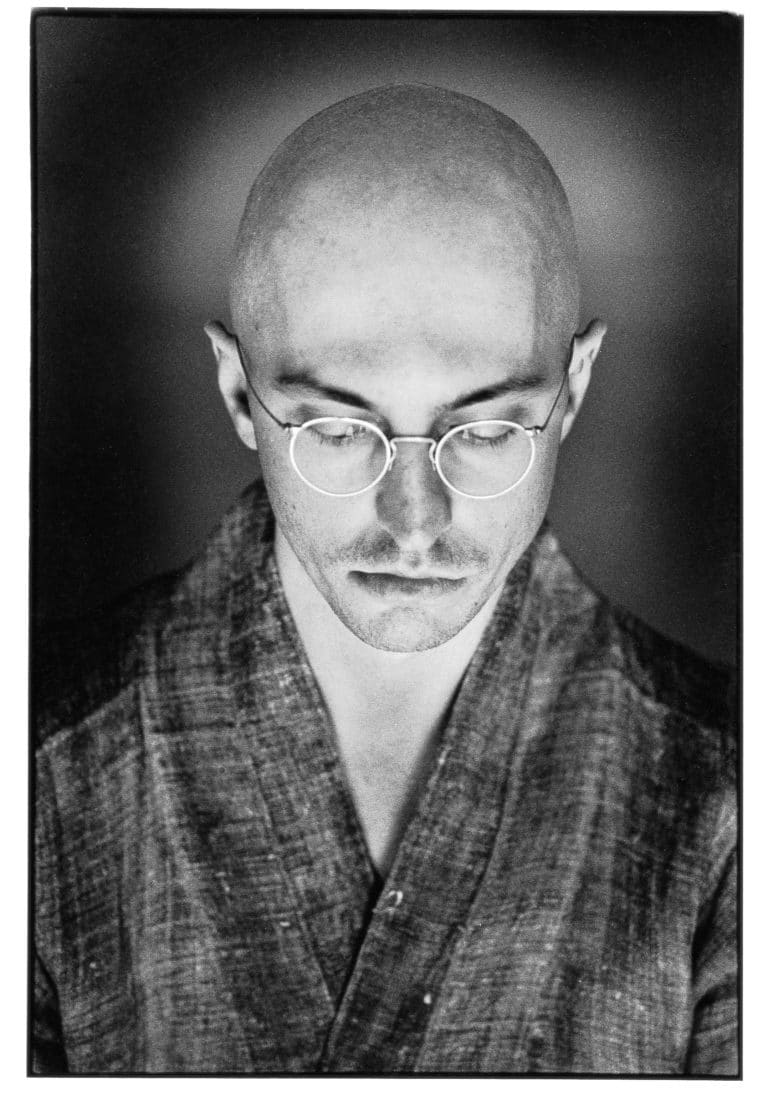 Sign up here to get the latest updates on Hyon Gak Sunim and Zen Center Regensburg.
News about upcoming videos, online retreats, etc. 
Head Dharma Teacher, Zen Center Regensburg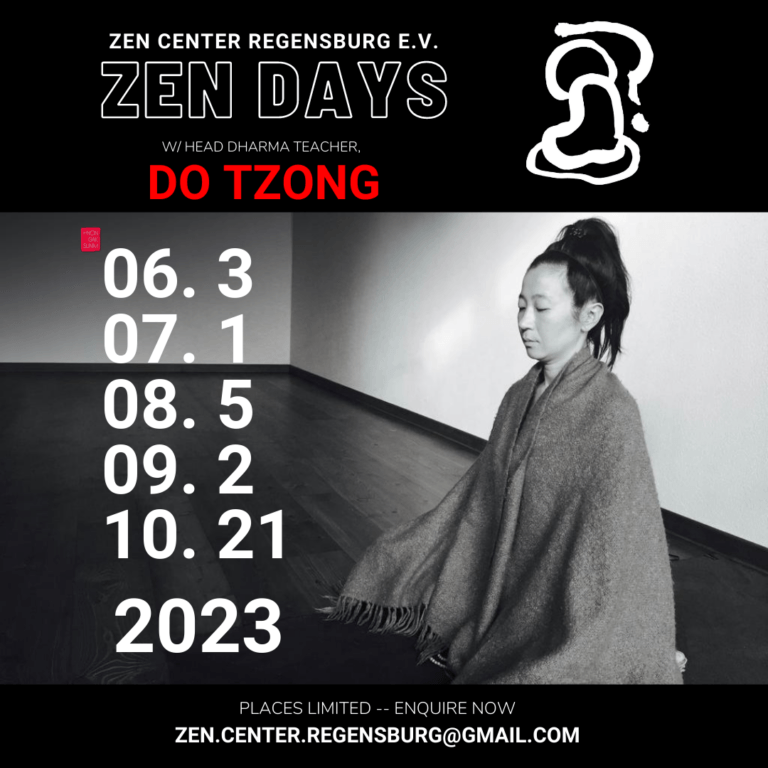 The Zen Day at Zen Center Regensburg is a wonderful opportunity to have a simple introduction to the practice of Zen in a short retreat setting. Beginners to our Community can get to know our Zen Center forms and style with an experienced Zen practitioner who has completed five of the traditional 90-day retreats ("ango") in the mountains of Korea. Although the Zen Day is a one-day program, it is optional to spend an overnight at our Zen Center for a first impression of Zen and / or a refresher of your practise. 
Begin / End:  Saturday, 8.00 am to Sunday, 8.30 am
In 2023, we offer the Zen Day once a month (in the months from June to October).
Check the Events Calender above to find the dates.
Saturday Schedule
8.00: Arrive at Zen Center
9.00: Official Start: Zen Sitting / Walking Meditation
12.00 Silent Lunch
14.00: Zen Sitting / Walking Meditation
16.00: Yoga (optional)
17.00: Dinner (optional)
18.00: Kwan Um Kido
19.00: Zen Chanting / Sitting
21.00: Rest
Sunday Schedule
04.30: Wake-Up
04.50: 108 Bows
05.30: Zen Chanting / Sitting
07.00: Silent Breakfast
07.30: Work Period
08.30: Break / End
10.00: Tea Time and Q&A (optional)
DHARMA CONTRIBUTION: The Zen Day is entirely donation-based. The recommended minimum donation is EUR 90, and you are welcome to offer more. (Work donation is also possible by individual request to the Head Dharma Teacher).
PREPARATION: Bringing your own sleeping bag can make us happy by reducing our cleaning job after the retreat, thereby helping our suffering Environment.
We offer regular introduction to the Zen Practise at Zen Center Regensburg e.V. This introduction class is recommended for all beginners to the practice.
A monk once asked Chinese Zen Master Joju (Ch.: Zhaozhou), "What is Buddha?"
Joju answered, "Drink your tea!"
Another monk asked, "What is Dharma?"
Joju replied, "Drink your tea!"
And when some other monk asked, "What is the nature of Sangha?"
Joju said, "Go drink your tea!"
Drinking tea is a wonderful practice to reflect our present mind. Whoever is interested to practice Zen by drinking tea together is welcome to join. It is also great opportunity to ask questions to our Head Dharma Teacher, Do Tzong, about Zen practice and connect with the Sangha in a light, conversational setting reflecting together on Dharma.
We offer regular Meditative Painting Sessions at Zen Center Regensburg e.V. Meditative Painting is a wonderful and creative way to connect to your Inner in the quiet space of our beautiful Dharma Room with a sangha of friends.
Meditative painting involves using painting as a form of meditation or mindfulness practice. By focusing on the act of painting, one can become fully present in the moment and let go of distracting thoughts and worries. The process of meditative painting can be calming and therapeutic, and it has been shown to reduce stress and anxiety levels. It can also help improve concentration and focus, enhance creativity, and provide a sense of relaxation and inner peace.
Meditative painting can be practiced by anyone, regardless of artistic ability or experience, as it is more about the process than the end result.