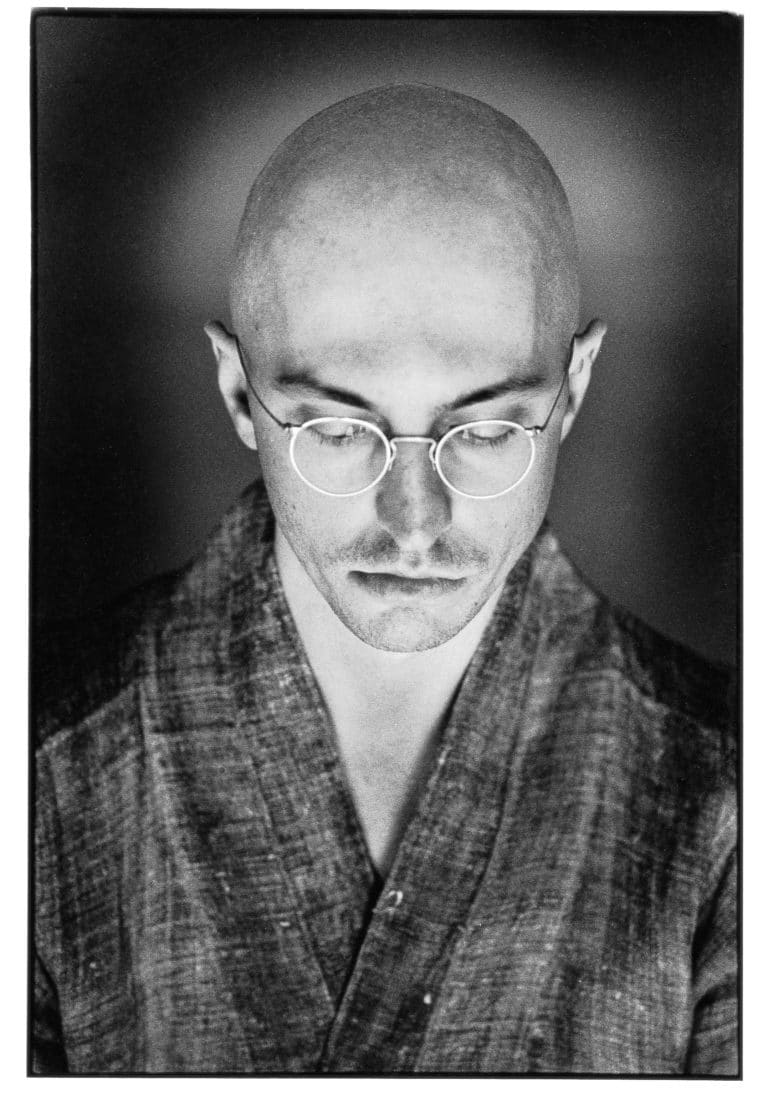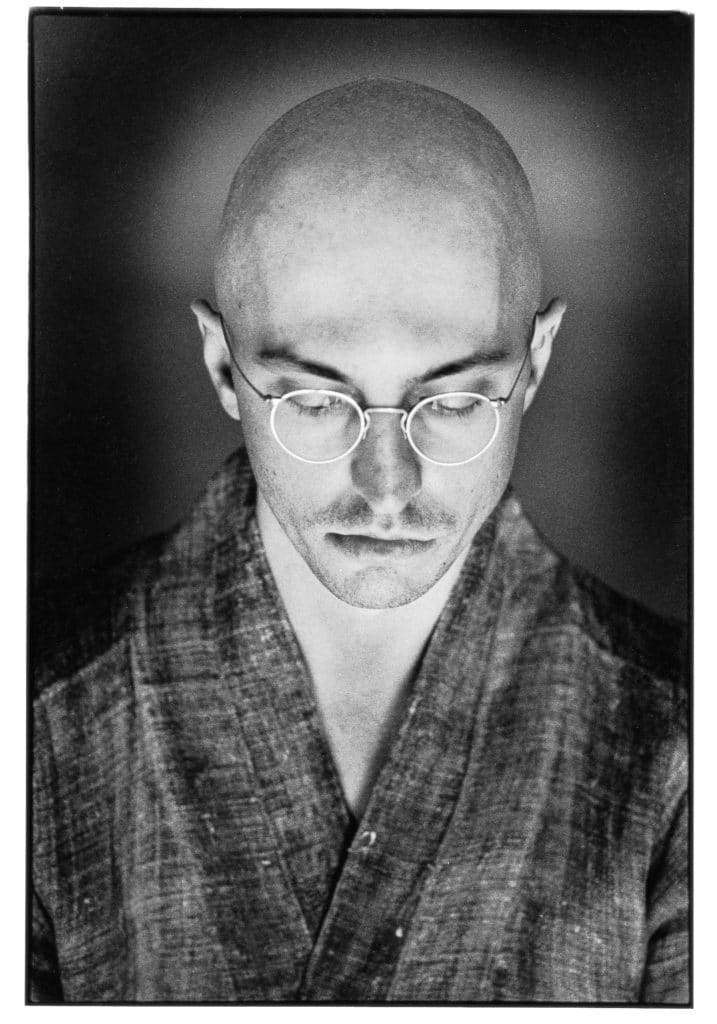 Sign up here to get the latest updates on Hyon Gak Sunim and Zen Center Regensburg.
News about upcoming videos, online retreats, etc. 
We are always supporting your practise - ONLINE and FREE.
Join our daily stream twice a day (at 05:30 and 19:00 CET Berlin Time) on YouTube at the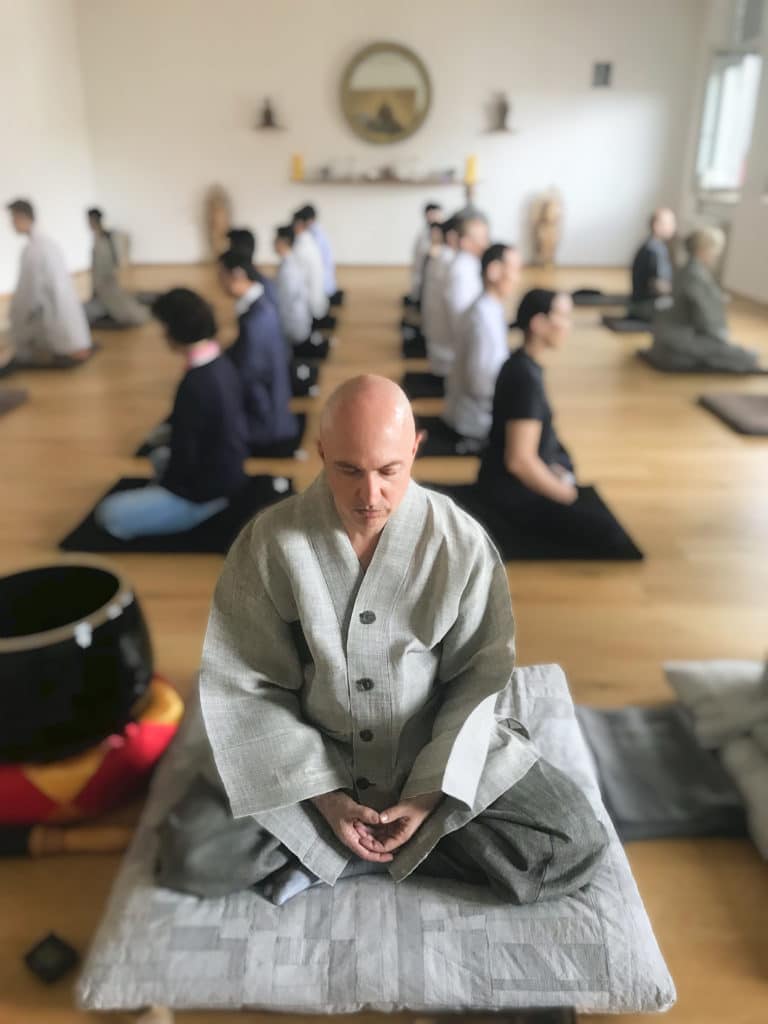 Meet Sunim and get a sense of the upcoming journey with his new online course on Zen Meditation to be released SOON
Materials will be available February 20, 2022.