Registration for Online Retreat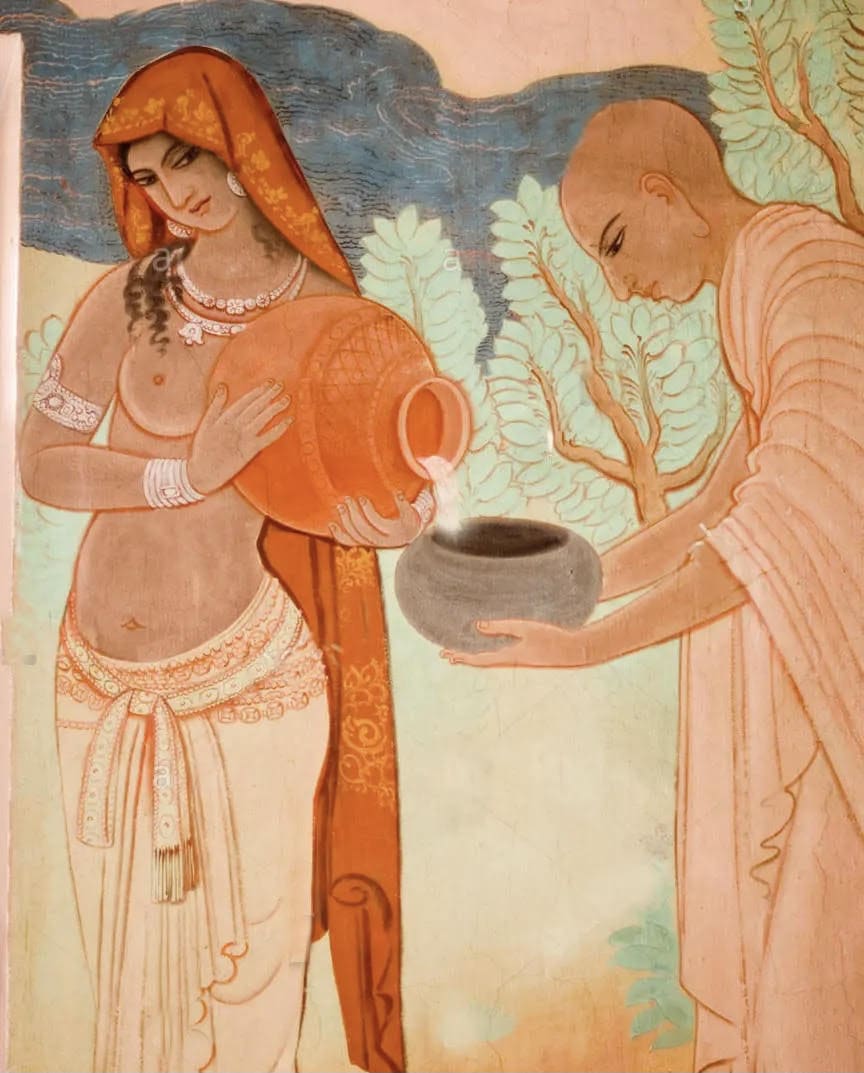 The Buddha established a clear symbiotic relationship between Teacher and Student, between monastics and laypeople. The nuns and monks begged for their material support, and in return, they gave teachings and blessings to the Donors. The monastic supports their followers' minds by offering Dharma, and their disciples support the monastic through alms placed in the Offering Bowl.
This is an experiment. We are attempting to use digital/crowdsource platforms to continue this beautiful mutual relationship on this site. Thank you for supporting our efforts.
Hyon Gak Sunim offers his 30 years of intensive Zen practice to others, regardless of their ability to pay or not. He is not supported in his efforts by any organization or religious Order or temple. Sunim is a begging-monk. He is able to share these teachings only due to the generosity of others.
By registering for this Online Retreat, you are also making an important donation to our Work. Any donation you make in this way will go directly toward supporting the Zen Center Regensburg e.V. and is entirely tax-deductible*.
*For amounts up to 300€, the bank statement is used as a receipt for the tax office.
* The donation amount is customizable. If you wish to participate without donating anything, please contact us.